Status and Trends of
Fish and Habitat 
STAR Project - Yakama Nation Fisheries
Scroll Down Restoration Actions Implemented by the Yakama Nation

(2011-2021, BPA funded only)

 

Dam Passage Counts
Note:

Lyle Falls trap counts only represent a subsample of the total run. See annual reports for population estimates.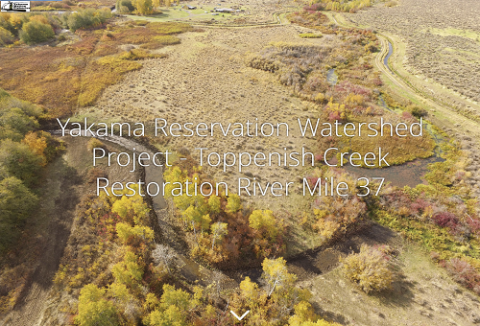 Yakama Reservation Watershed Project - Toppenish Creek Restoration River 37: Degraded fish habitat in Toppenish Creek, resulting from past land use practices, has been improved by the Yakama Nation. Learn more . . .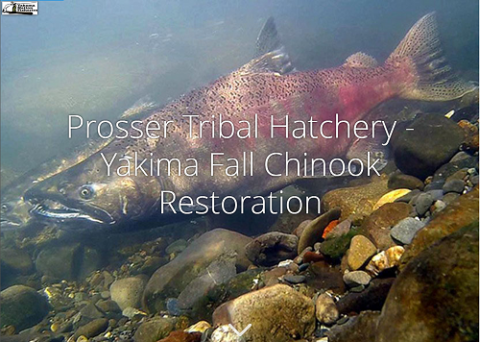 Prosser Tribal Hatchery – Fall Chinook Reintroduction: To increase harvest levels, natural spawning abundance, and distribution of fall Chinook, the Tribe employs hatchery releases. Learn more . . .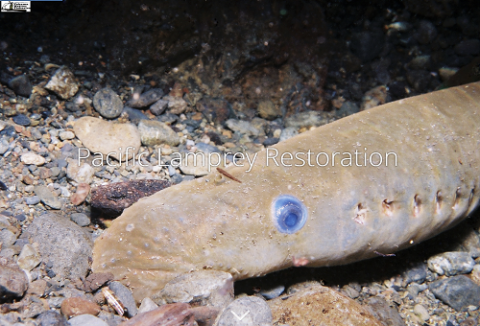 Pacific Lamprey Restoration: Restoration of Pacific lamprey populations is important to us as they are of significant cultural and ecological value. Learn more . . .
To explore the project spotlights that describe what we are doing to improve fish populations and their habitat, click on the "View all Spotlights" button